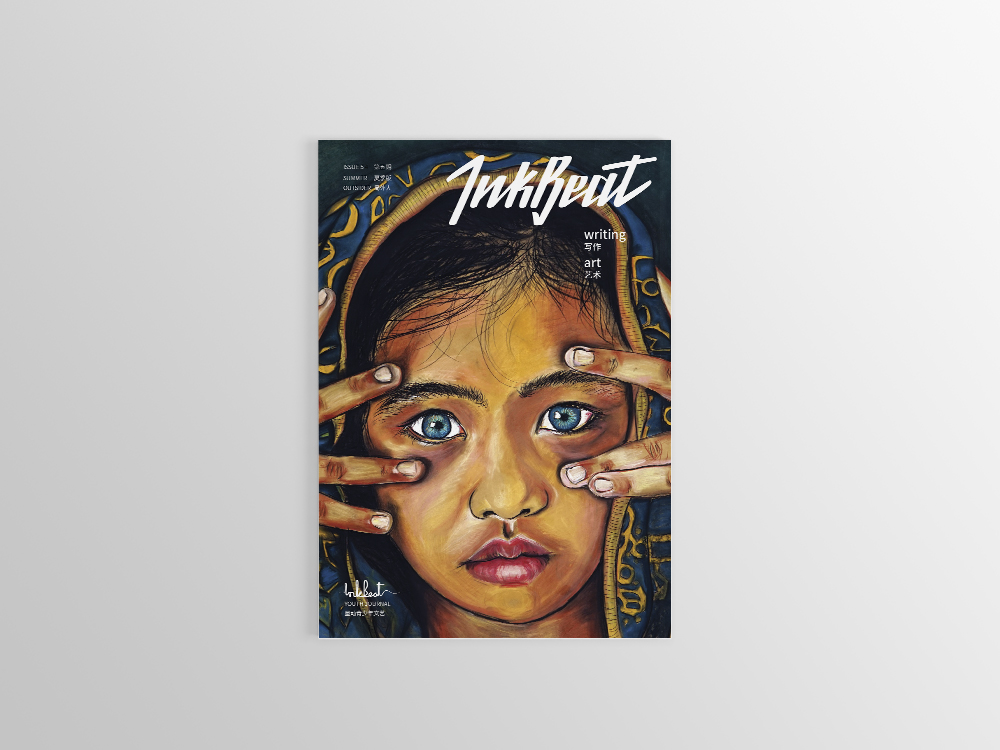 ISSUE 5 INKBEAT YOUTH JOURNal
Issue 6 InkBeat Youth Journal
Issue 1 InkBeat Youth Journal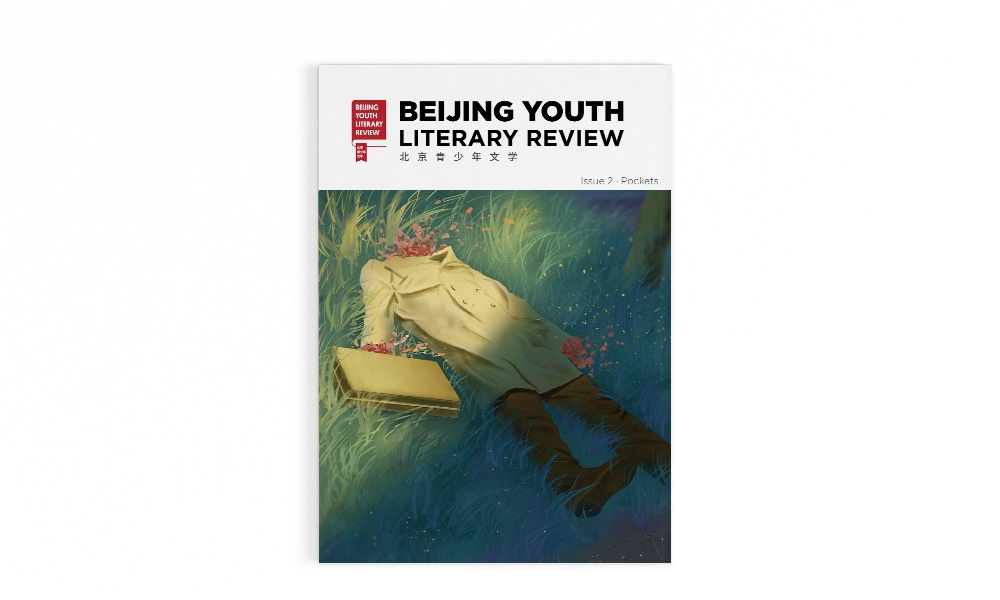 Issue 2 InkBeat Youth Journal
ISSUE 3 RELEASE PARTY GALLERY
ISSUE 7 THEME: ROOM 房间
InkBeat is open for creative writing and art submissions for Issue 6. Students around the world ages 14-19 are encouraged to submit their creative work in English and/or Chinese.
WHY CONTRIBUTE?
GET HEARD!
Students will have the chance to present their work at a public reading.
GET FEEDBACK!
All submitted work, whether published or not, will receive personal comments by request.
GET PUBLISHED!
Selected pieces will be printed in the first issue of the Beijing Youth Literary Review.